As a professional company with high quality products, we work every day for our total customer satisfaction. To keep this satisfaction on a high level, we support our customers wherever we can. Please inform us about your inquieries and we will do everything we can to help you.
INSTRUCTIONS FOR APPLICATION
It is important that you follow all the instructions carefully prior to wearing NuBra. DO NOT USE moisturizers, perfumes, powders or other skin care products prior to use, as this will reduce the effect of the adhesive.
1)CLEAN YOUR SKIN: THIS IS THE MOST IMPORTANT STEP
Gently clean your chest area with mild soap and water to remove body oil and residue from skin. Dry your skin with a soft towel. For a better adhesion, we recommend you to use Skin-Prep protective wipes. Skin-Prep will form a protective coating that will ensure the adhesion of the NuBra adhesive to the skin. Also, by using this special Skin-Prep (sold separately), you can extend the life of your NuBra adhesive.
2)PLACE ONE SIDE ON AT A TIME:
Stand in front of a mirror. Flip the cup outward while holding the bra cup by the edges with both hands (see photo on left). Position the cup to your desired breast angle and gently smooth the cup edges firmly to the breast with your fingertips. Repeat the same application on your breast, being sure both sides are equal in height (see suggestions).
3)CONNECT THE FRONT CLOSURE:
then, with both hands on the bra cups (see photo on left), press firmly for a few seconds to secure the hold. Now, you are ready to enjoy the total freedom and comfort of your NuBra.
SUGGESTIONS:
For a fuller look, wear the NuBra at a higher position than your breasts. NuBra is designed to be thinner on the lower portion of the cup so it cab blend with your breast without showing its edges. Therefore, it is normal if NuBra does not cover your entire breasts (photo on left). To create cleavage, place your NuBra farther away from each other so when the front closure is closed securely, this will tighten the breast to create that ultimate cleavage you're looking for. Note: If you are not satisfied with the results and must reposition the bra, peel off the bra gently and reapply. Too many attempts will reduce the effectiveness of the adhesive. If this happens, simply wash the bra cups and let air dry before reapplying.
HOW TO REMOVE NUBRA
Take your time, detach the front closure first, then gently peel off the bra starting from the top and gradually downward. If any adhesive residue remains on the skin after removal, simply wipe skin with a soft tissue to remove.
INSTRUCTIONS FOR CLEANING NUBRA
Cleaning is Essential After Use
Always wash your NuBra after each wear in order to prolong the life of the adhesive. Wash one side each time. First wet the adhesive surface with warm water and add a small amount of mild soap to clean. Gently scrub inside cup with the tips of your fingers while holding the bottom of the cup with you other hand. Rise with water thoroughly. Shake off any excessive water then air dry.
When completely dry, place the NuBra back into its original case to prevent dust, lint and contamination to the tacky surface. This process will decide how long your adhesive will last. With proper care and cleaning, your NuBra will last many applications ( Use of Skin-Prep is highly recommended, sold separately).
Do Not use any soap with moisturizers
Do Not use a towel or place the adhesive side against clothing, as the lint will gradually clog the adhesive. If some lint does get onto the adhesive, carefully pick them up with your fingers. Try to avoid the clothing that sheds fibers easily.
Do Not use a brush or fingernails or any sharp object to clean the surface. They will cause irreversible damage to the adhesive as well as the breast forms.
Do Not clean with Alcohol or any alcohol contained cleaning solutions. This will irreversibly eliminates the tacky feature of the adhesive.
Do Not try to remove the adhesive, or you will irreversibly damage the product
Keep Sharp Objects away from your NuBra. If you puncture your NuBra by accident, use Scotch tape to prevent film split.
FAQ NuBra
What is NuBra?
NuBra is a revolutionary self-adhesive backless and strapless bra. The bra cups made by silicone gel provide an amazing soft and natural look.
Why is NuBra better comparing to other foam types of backless/strapless bras on the market?
Besides its realistic feel, NuBra is the only adhesive backless/strapless bra on the market that can be washable and reused over and over again.
How many sizes NuBra are available?
3 sizes: A, B and C cup that can fit 32A to 38C.
Which colors are available?
Skin color and black.
Is NuBra adhesive skin friendly?
Yes, NuBra has been lab tested and proven to be friendly to the skin. However NuBra is not recommended for women with very sensitive skin.
Where are NuBra made?
NuBra is made in the U.S.A. with the best quality materials.
Is NuBra heavy to wear?
No, once you have them attached to your body, you would only find freedom and comfort from binding bra straps.
Is NuBra easy to apply?
Yes, there is absolutely no adhesive strip to deal with because NuBra has permanent adhesive applied to the back of the cups.
Is NuBra easy to remove?
Yes, simply peel the bra gently from top and gradually pull it downward.
Is NuBra easy to clean and care?
Yes, all you need is warm soapy water to clean then air dry.
Is NuBra patented?
NuBra is worldwide patent pending. We will take the necessary legal action against any knock off.
Does NuBra carry any warranty?
No, but with proper care and cleaning (read NuBra instructions carefully). NuBra can be used up to 100 applications (reported by many consumers).
Does NuBra really stay on? What happen when I sweat?
NuBra is guaranteed to stay on securely, even when you sweat, if you follow all the instructions carefully. CLEAN SKIN is the most important step to determine your NuBra holding ability.
What is the most important thing for the longevity of NuBra?
Proper cleaning (see instructions) after each wear and extreme cautions to avoid touching the adhesive side directly to any clothing, sweater, towel, powder, dust…etc. The adhesive will become less tacky if those objects clog its surface. Also you must avoid any clothing that sheds fiber easily when wearing NuBra.
What should I do if something gets onto the adhesive?
Try to rinse it off under running water or carefully pick it up with your fingers. Do not use alcohol or any cleaning solution to clean. They will cause permanent damage to the adhesive.
What should I do when my NuBra becomes less tacky?
When you find your NuBra not as tacky as they were at the beginning, it is possible that other objects clogged up the adhesive surface. You can purchase another NuBra if your adhesive is totally clogged up. Therefore proper care and cleaning is very important to enjoy as many applications as possible.
What should I do if there are some adhesive residues left on my body after removing the NuBra?
It is normal that some residue may be left on your body when removing the NuBra. Simply wipe them off with a tissue paper or take a shower.
What size should I get the NuBra?
Get your true bra size without any padding. For example, if you have a true B cup, then get a NuBra B cup.
Will NuBra give me a cleavage?
Yes most definitely. If more cleavage is desired, wear the two bra cups farther away.
How long will my NuBra last?
Depending on how well you care and clean your NuBra. That is why it is very important that you read all instructions carefully to enjoy as many applications as possible. Many consumers reported that they used up to 100 applications.
Should NuBra replace my normal daily bra?
No, NuBra is not intended to replace your normal daily bra. We recommend that you wear NuBra for special occasions and clothing.
Will NuBra increase my breast size?
Yes, but not much. NuBra is not designed to be a breast enhancer but a backless/ strapless bra. However if you want a fuller look, you can wear your NuBra at a higher position.
My NuBra does not cover my entire breast, is it normal?
Yes, NuBra is not designed to cover your entire breast due to the product weight (the bigger the heavier). You can try to wear NuBra at different position (higher, closer or farther away) until you find the position that you are most happy with. It may take some practices at the beginning to get familiar in finding the right position, but once you are used to it, it will only take you few seconds to put them on.
How does NuBra come in the package?
NuBra comes in a beautiful box with a cradle inside where you can storage your NuBra when not wearing it. The cradle also has a cover to protect the adhesive surface.
Источник: http://www.nubra.trebs.nl/support/en
Jus4 LOL: Beautiful Blogger SHOW Black suit and blue bow tie
[Nine by Savannah Miller Black colour block.
[
[
[
[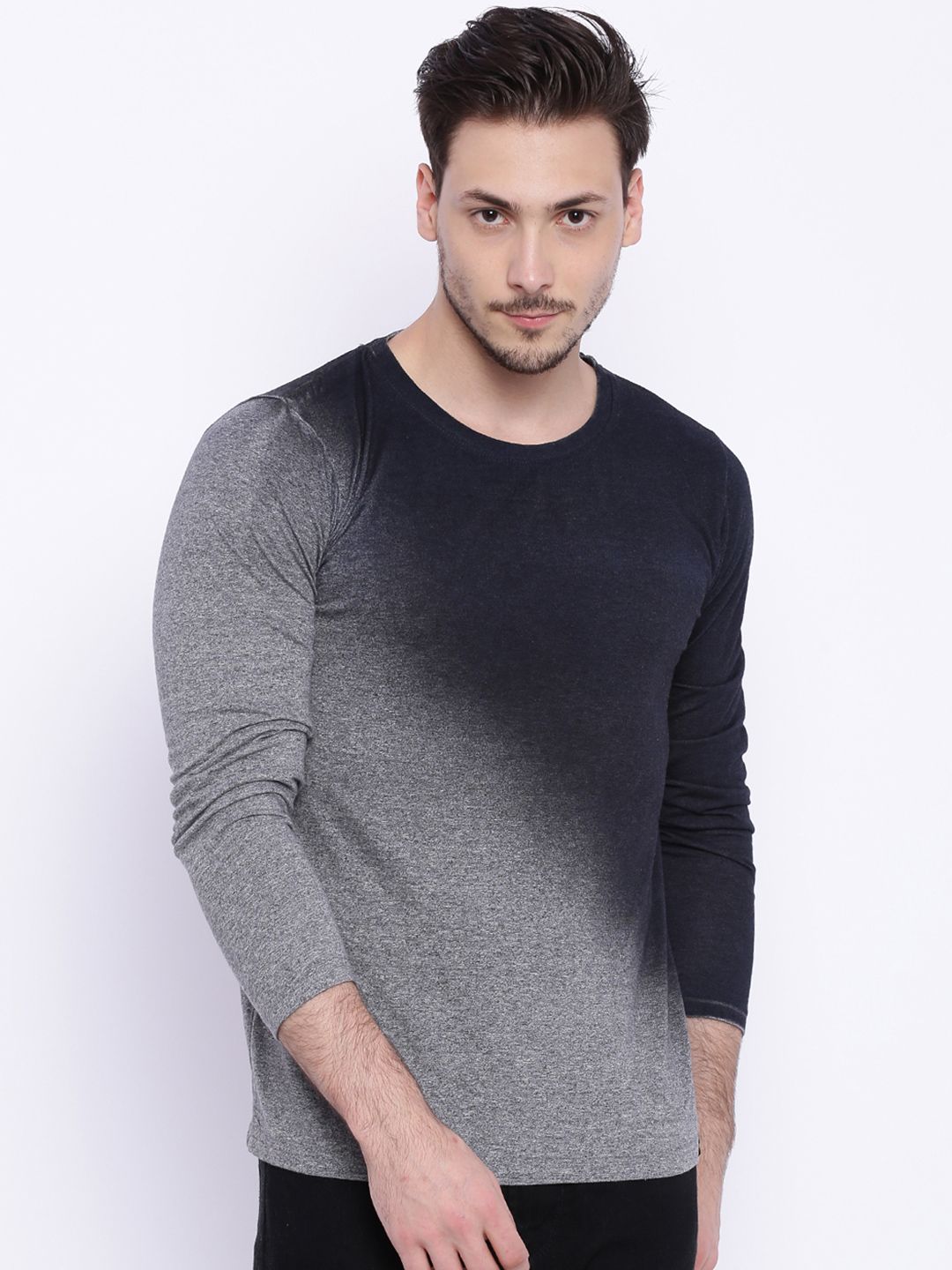 [
[
[
[
[
[
[
[
[