green lolita dress pictures
In early March, several Japanese subcultures joined forces in the Aoyama area of Tokyo for a fashion show and talk event focusing on lolita, gothic, punk, and kawaii Harajuku styles.
The event – titled "Will Fashion Change the World?!" – featured participants from the Waseda University "Gothic & Lolita & Punk no kai" club, Harajuku Fashion Walk, and the Japanese lolita fashion group Everyday Tea Party. Organized by Ai of the Gothic & Lolita & Punk no kai club, "Will Fashion Change the World?!" included a discussion between Kumamiki (of Harajuku Fashion Walk) and Ai about lolita fashion, as well as both girls sharing stories of how they first became involved with Harajuku fashion and lolita respectively.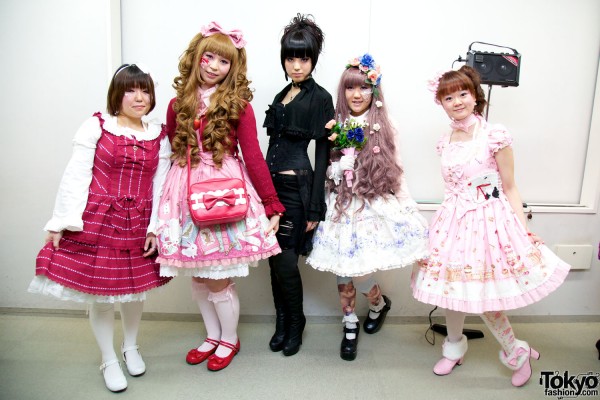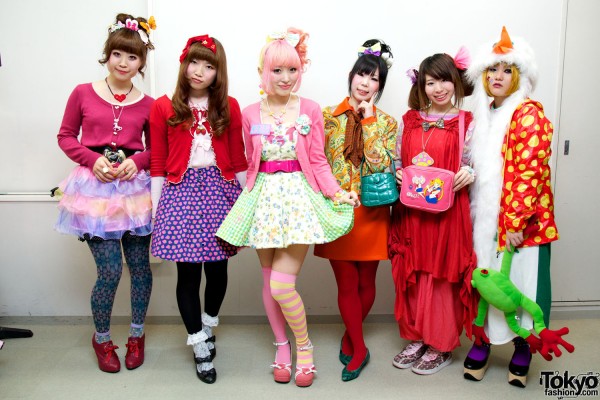 After the talk show segment of the event, there was a small fashion show featuring members of the Gothic & Lolita & Punk no kai club, Everyday Tea Party, and Harajuku Fashion Walk. As you view the video and the pictures, you'll see that the styles – while all Harajuku-friendly – varied from sweet lolita to colorful Harajuku looks to dark gothic outfits. After the fashion show, attendees were invited to relax, mingle, and make friends.
We were lucky enough to be invited to the event by Ai of the Gothic & Lolita & Punk no kai club, and we brought back pictures and video to share with you. This was not a huge event, but we thought it was great to see young people from several different Japanese subcultures sitting down together and discussing how fashion has impacted their lives. Please enjoy the pictures (click for high resolution) and video, and check the bottom of the article for more information on the various organizations involved.
Japanese Lolita & Harajuku Styles Event Video

Please subscribe to the official TokyoFashion YouTube Channel!
Japanese Lolita & Harajuku Styles Event Video
Click on any of the lolita fashion show pictures to enlarge them.
For more information on the groups involved in the event, please check these links:
Photos by Kira. Video by Kaila.

About the photographer:
Born in Japan, educated in Japan and the US, Kira shoots exclusively with Canon DSLRs. Photography assignments include fashion, bands, sporting events, and portraiture for various companies and bands throughout Japan & the world. His portfolio can be viewed at Artist-Photo.
About the filmmaker:
Kaila is currently a Japanese language student in Bunka Fashion College's sister school — Bunka Institute of Language. She loves taking photographs, getting lost in her own world and discovering new places with her fisheye, making accessories out of boredom and blogging whatever goes in her Japan life.
Источник: http://tokyofashion.com/japanese-lolita-harajuku-fashion-show-pictures-video/
How to Be a Gothic Lolita: 11 Steps Daria werbowy covers vogue spains july 2017 issue continues to prove she can do no wrong forum buzz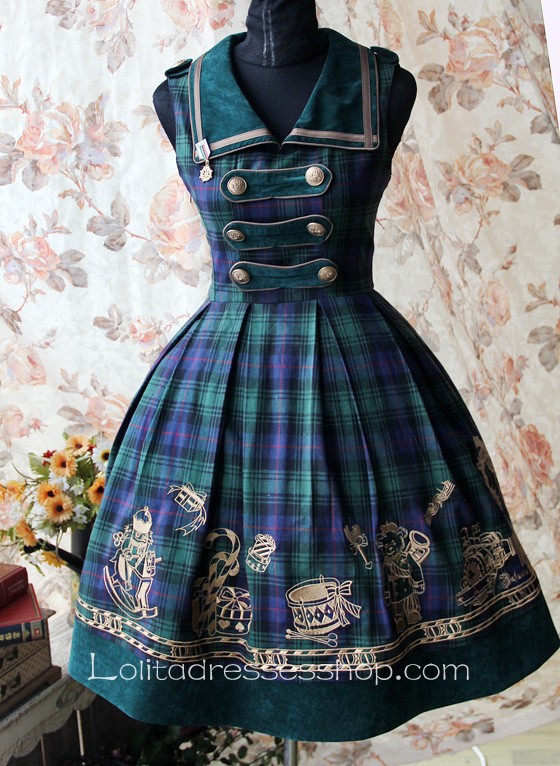 [more Top Stories Fresh Products To Style With Products.
[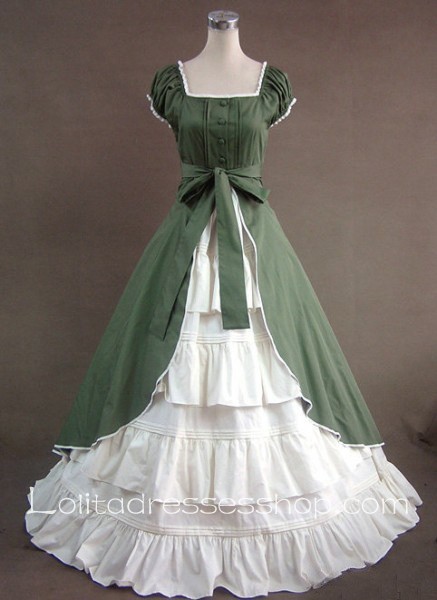 [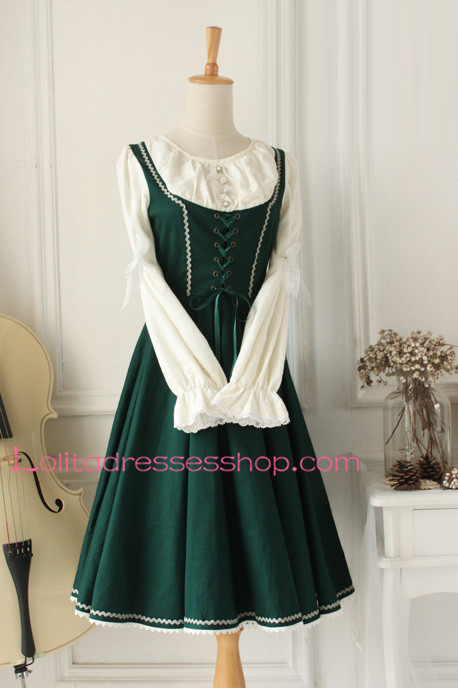 [
[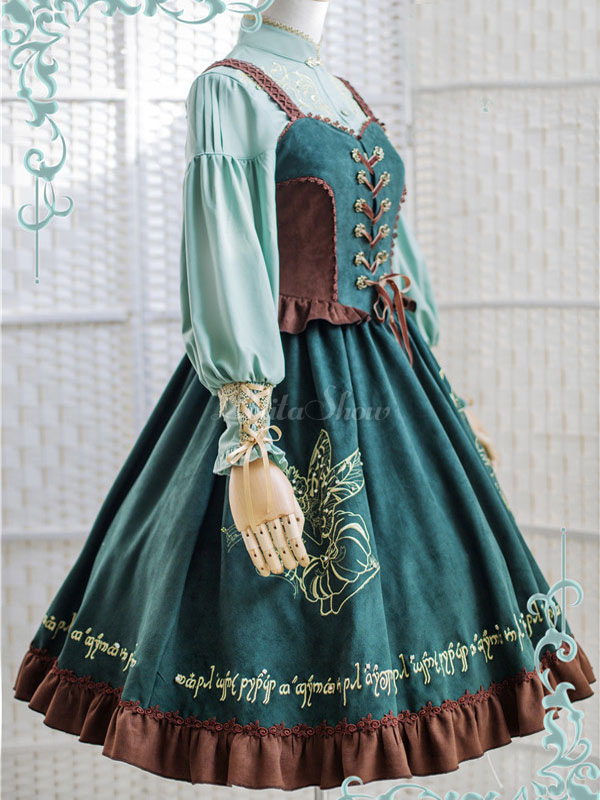 [
[
[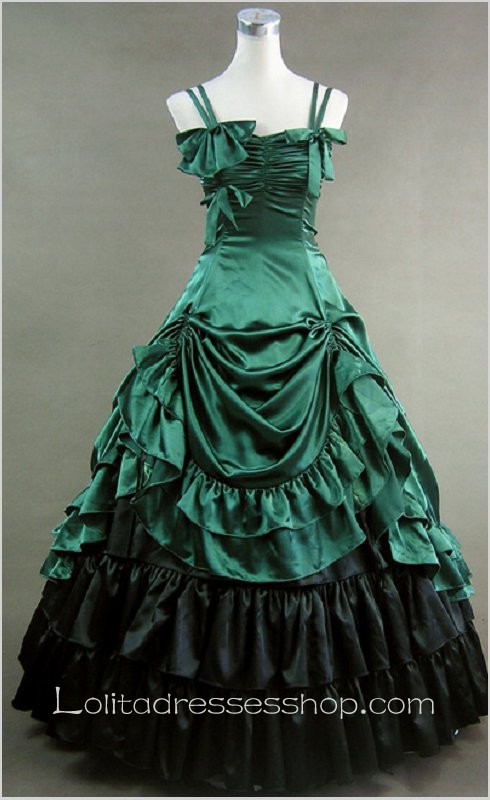 [
[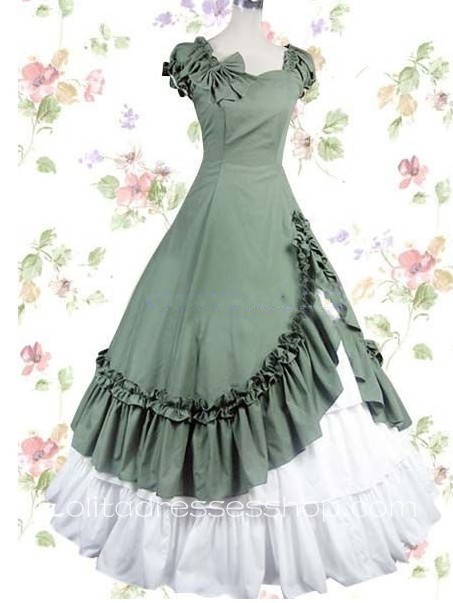 [
[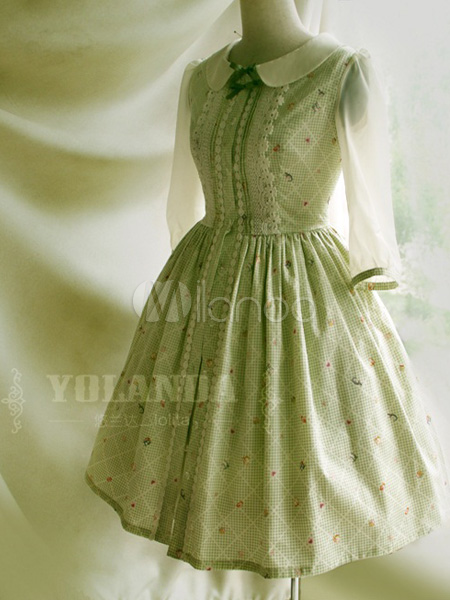 [
[