basketball shoes
Main Content
1 - 72 of 1623 12 Items Per Page 24 Items Per Page 36 Items Per Page 48 Items Per Page 60 Items Per Page 72 Items Per Page 84 Items Per Page Sort By: Newest Items Top Sellers Highest Price Lowest Price Top Rated
1 2 ... 23
Men's basketball White Air Jordan 5 Retro White Cement Basketball Shoes

Black NBA Logoman 10-13 Quarter Socks

White NBA Logo 10-13 Quarter Socks

Men's Nike White Zoom KD10 Basketball Shoes

Men's New York Knicks Blue Digital Print Slippers

Men's NBA Stance White Solid Quarter Socks

NBA Logoman Crew Socks - White

Men's Jordan Silver/White 6 Rings Shoes

Men's NBA Stance Black Solid Quarter Socks

Men's White Air Jordan VII Retro Basketball Shoes

Men's Chicago Bulls Black Waves Gel Slides

Men's Jordan Blue Superfly Basketball Shoes

Men's Chicago Bulls Red Digital Print Slippers

Men's Dallas Mavericks Navy Digital Print Slippers

Men's Miami Heat Red Digital Print Slippers

Men's Orlando Magic Blue Digital Print Slippers

Men's San Antonio Spurs Black Digital Print Slippers

Men's Memphis Grizzlies Light Blue Digital Print Slippers

Men's Minnesota Timberwolves Blue Digital Print Slippers

Men's New Orleans Pelicans Navy Digital Print Slippers

Men's Charlotte Hornets Teal Digital Print Slippers

Men's Houston Rockets Red Digital Print Slippers

Men's Milwaukee Bucks Hunter Green Digital Print Slippers

Men's Brooklyn Nets Black Digital Print Slippers

Men's Washington Wizards Blue Digital Print Slippers

Men's Atlanta Hawks Red Digital Print Slippers

Men's Boston Celtics Kelly Green Digital Print Slippers

Men's Cleveland Cavaliers Wine Digital Print Slippers

Men's Detroit Pistons Blue Digital Print Slippers

Men's Oklahoma City Thunder Blue Digital Print Slippers

Men's Indiana Pacers Navy Digital Print Slippers

Men's Philadelphia 76ers Red Digital Print Slippers

Men's Toronto Raptors Red Digital Print Slippers

Sale: 2.99

Regular: 9.99

You Save:.00

Men's Nike KD8 Court Purple/Vivid Purple/Green Strike The Suit Basketball Shoes

Men's White Air Jordan 1 Retro Low OG Basketball Shoes

Men's Brand Jordan Gray Jordan Hydro V Retro Slide

Golden State Warriors For Bare Feet Argyle Crew Socks

Top Seller in Golden State Warriors Shoes & Socks

Men's Golden State Warriors Big Logo Slide Slippers

Top Seller in Golden State Warriors Shoes & Socks

Men's Under Armour Black/White Curry III Basketball Shoes

Men's Golden State Warriors Black Primary iSlide Sandals

Youth White Air Jordan VII Retro Basketball Shoes

Youth Black/Royal Air Jordan IV Retro Basketball Shoes

Men's Brand Jordan Red Jordan Hydro V Retro Slide

Sale:.99

Regular: 4.99

You Save:.00

Youth Nike Black Zoom KD IX Shoes

Men's Jordan Royal Blue/Black Super.Fly 3 Basketball Shoes

Men's Los Angeles Lakers Black Primary iSlide Sandals

Men's Jordan Black/Silver 6 Rings Shoes

Men's Black Brand Jordan Trainer 2 Flyknit Training Shoes

Sale: 4.99

Regular: 9.99

You Save:.00

Men's Black Air Jordan Son of Mars Basketball Shoes

Men's Boston Celtics Larry Bird ISlide Retro Jersey Slide Sandals

Men's Nike White/Gold Kobe A.D. Basketball Shoes

Men's Jordan White/Silver Jumpman Pro Shoes

Youth Red Air Jordan 5 Retro Basketball Shoes

Men's Los Angeles Lakers Black Personalized Primary Slide Sandals

Los Angeles Lakers For Bare Feet Argyle Crew Socks

Top Seller in Los Angeles Lakers Shoes & Socks

Men's Cleveland Cavaliers Black Primary iSlide Sandals

Youth Under Armour Black/White Curry III Basketball Shoes

Sale:.99

Regular: 9.99

You Save:.00

Youth Charles Barkley Nike White/Purple Air Max CS '94 Shoes

Men's Nike Red/White Hyperchase Premium Shoes

Sale:.99

Regular: 9.99

You Save:.00

Men's Jordan Black Rising High Basketball Shoes

Sale: 8.99

Regular: 9.99

You Save:.00

Men's Nike Purple Hyperdunk Limited Basketball Shoes

Men's Cleveland Cavaliers Black Personalized Primary Slide Sandals

Top Seller in Cleveland Cavaliers Shoes & Socks

Men's Oklahoma City Thunder White Primary iSlide Sandals

Men's Cleveland Cavaliers Navy Waves Gel Slides

Cleveland Cavaliers For Bare Feet Argyle Crew Socks

Top Seller in Cleveland Cavaliers Shoes & Socks

Milwaukee Bucks For Bare Feet Argyle Crew Socks

Top Seller in Milwaukee Bucks Shoes & Socks
1 - 72 of 1623 12 Items Per Page 24 Items Per Page 36 Items Per Page 48 Items Per Page 60 Items Per Page 72 Items Per Page 84 Items Per Page Sort By: Newest Items Top Sellers Highest Price Lowest Price Top Rated
1 2 ... 23
When you're ready to hit the court, make sure you get your kicks at the official NBA Store! We're your source for the latest and hottest NBA basketball shoes from your favorite stars! Shop the newest arrivals of Jordan Shoes featuring sneakers from Carmelo Anthony, Chris Paul, and Michael Jordan. Or, our Nike sneaker collection boasts of shoes from LeBron James, Kobe Bryant, and Kevin Durant. Also, don't forget about our selection of new Under Armour footwear featuring new, unique designs. Whether you're looking for the KD VII, LeBron XII, or any other NBA shoe, stay tuned to NBAStore.com for the latest updates.
Источник: http://store.nba.com/Footwear
Basketball Shoes - NBA Shoes, Socks 16 fresh takes on the denim skirt
[The Collection Ivory printed skirt Save.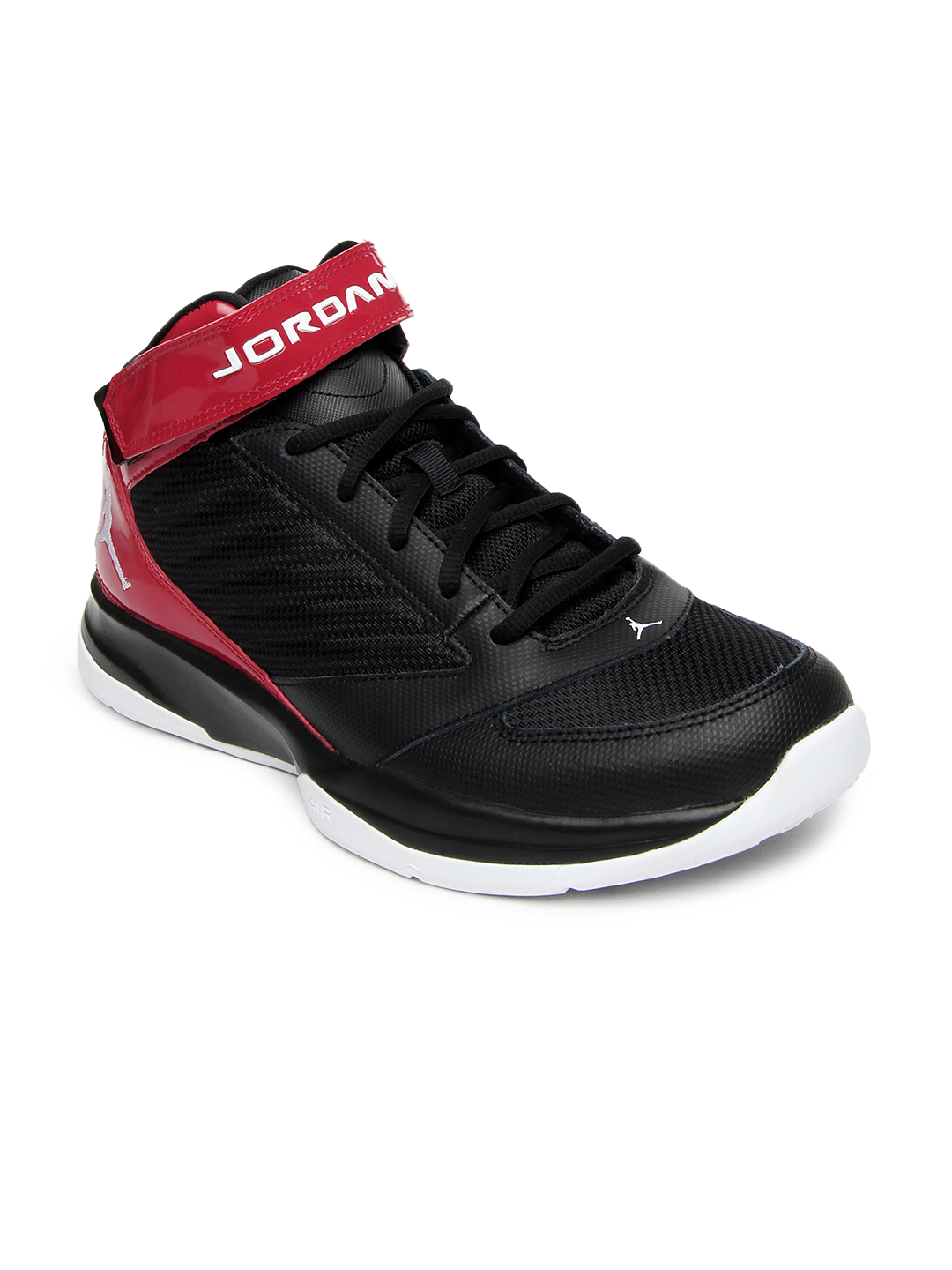 [
[
[
[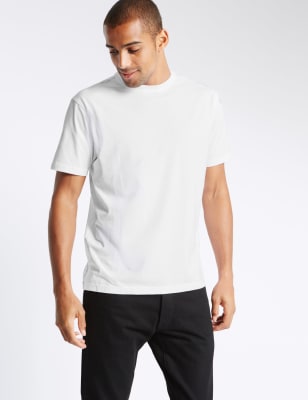 [
[
[
[
[
[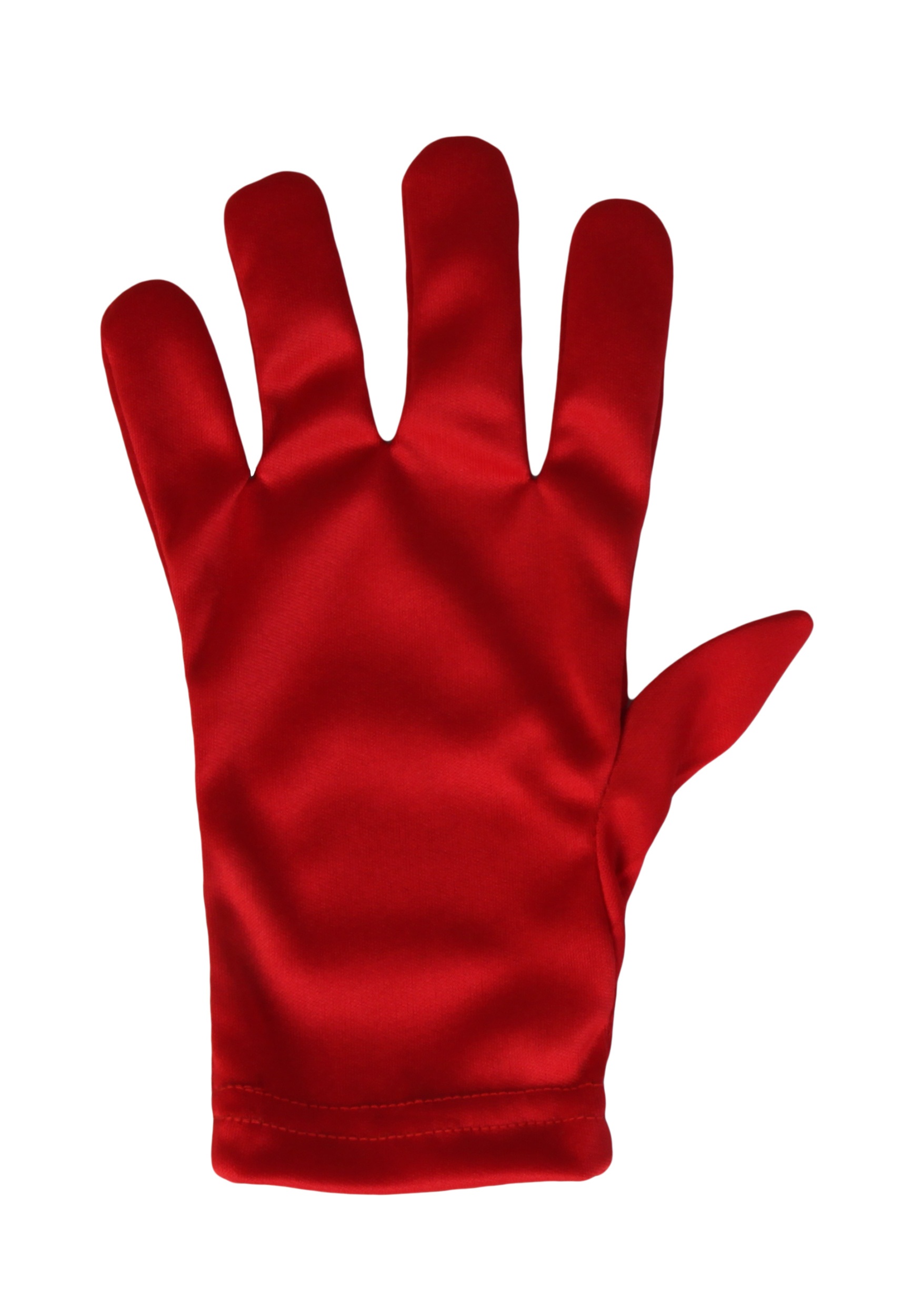 [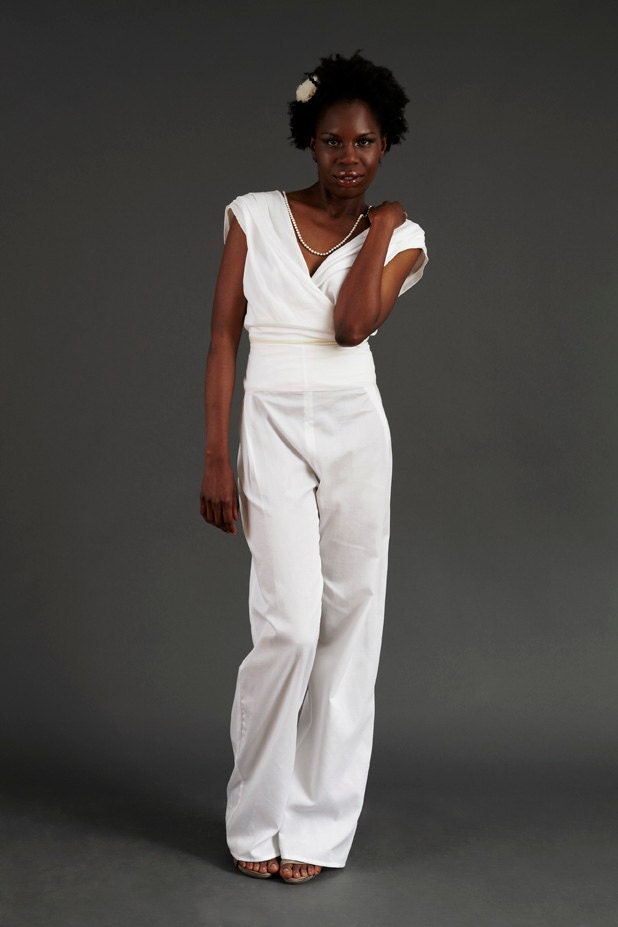 [